optionals and consumables
Start your work with simple technology and, as your search progresses, attach options to increase your bioprinter's functionality.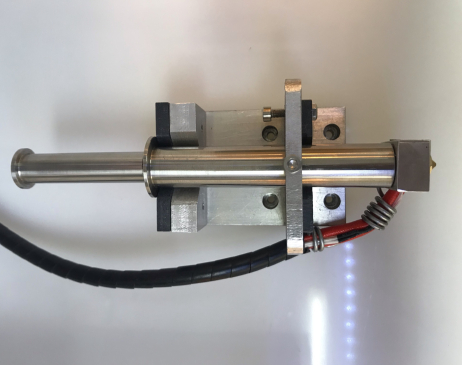 INOX syringe for extrusion of polymers in pellets and granules. Heating up to 180 ° C.
Rotating collector for printing tubular structures in diameters of 4, 6 or 12 mm (customizable).
UV curing system with 365 wavelengths (optional: 375, 385, 405nm), manually placed.
Hepa filter for unwanted particles and microorganisms.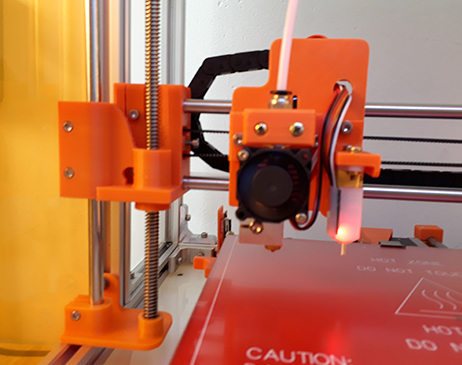 Sensor for automatic Z-axis positioning.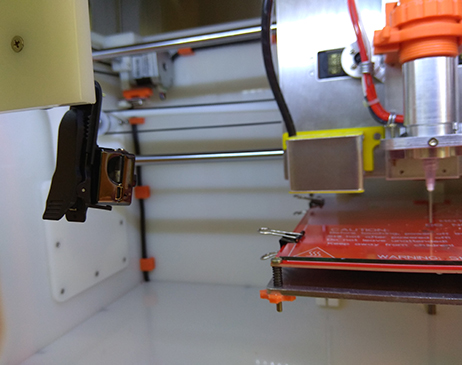 Attached camera for recording images.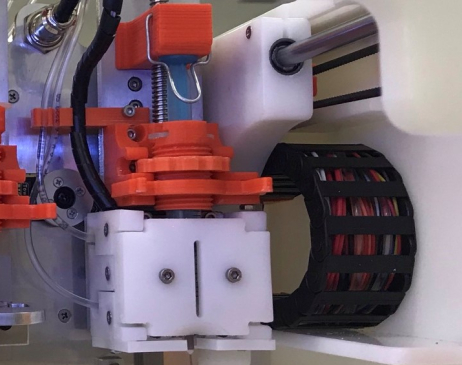 Printhead cooling system down to 2°C.
3DBS also offers a range of consumables for routine use in your tissue engineering and 3D bioprinting laboratory.
Kit of hydrogels and polymer pellets with syringes and needles for first tests in our bioprinters.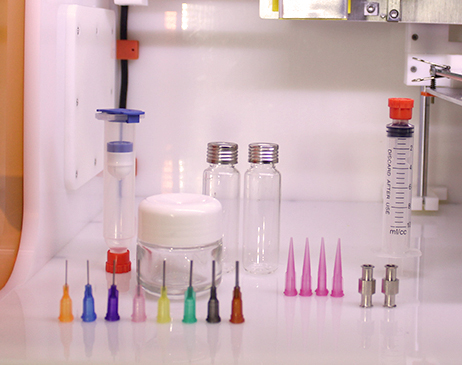 Syringes, needles, tips, connectors and aseptic bottles.